WELCOME AND INSPECT YOUR CAR WITH US AT AB AUTOINSPECT NÄRPES OY
Since 1998 we have worked to offer our customers car inspections, emission measurements and registration matters. We focus on providing the necessary, professional and friendly service you need to continue driving your car.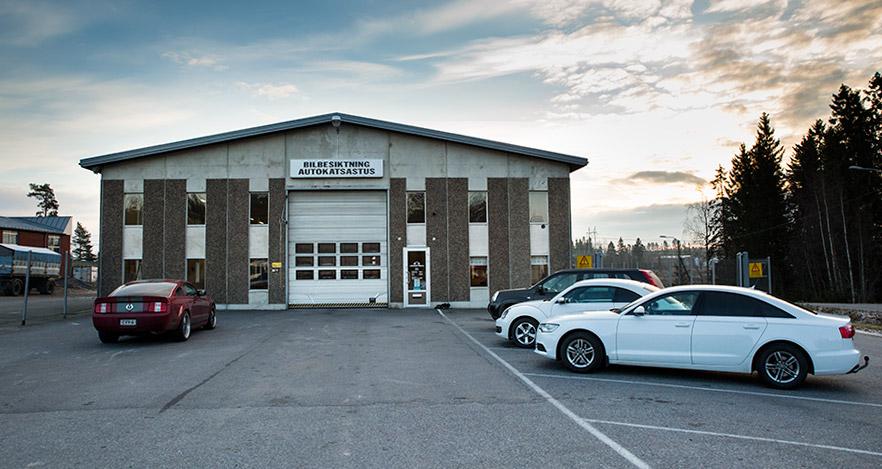 When does a vehicle need a roadworthiness inspection?